Sportify®, top class contingency insurance for elite scholar athletes, and Student Sports, a premier event and grass-roots marketing organization dedicated to the student athlete, have partnered to add value to the youth sports industry aggregation. The unique Sportify insurance product will be offered, on an "Official Partner" basis, to the participants of the marquis player development event properties owned by Student Sports. The partnership agreement will involve the following camps: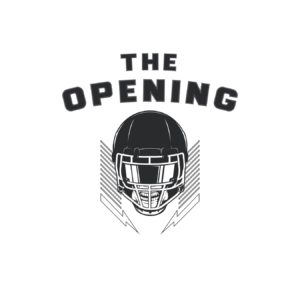 – The Opening Regionals 2018  Camps: Los Angeles, CA (MAR 11); Atlanta, GA (MAR 25); Dallas, TX (APR 29); and Canton, OH ( MAY 05)
–The Opening Finals 2018: Dallas, TX ( JUN 30- JUL 03).
–The Area Code Baseball Games 2018 tournament: Long Beach, CA (AUG 6-12).